Apps, websites, and online media can be essential for accessing news, life hacks, and entertainment. But amid all that content, it can be tough to navigate the distractions and to tell the difference between fact and fiction.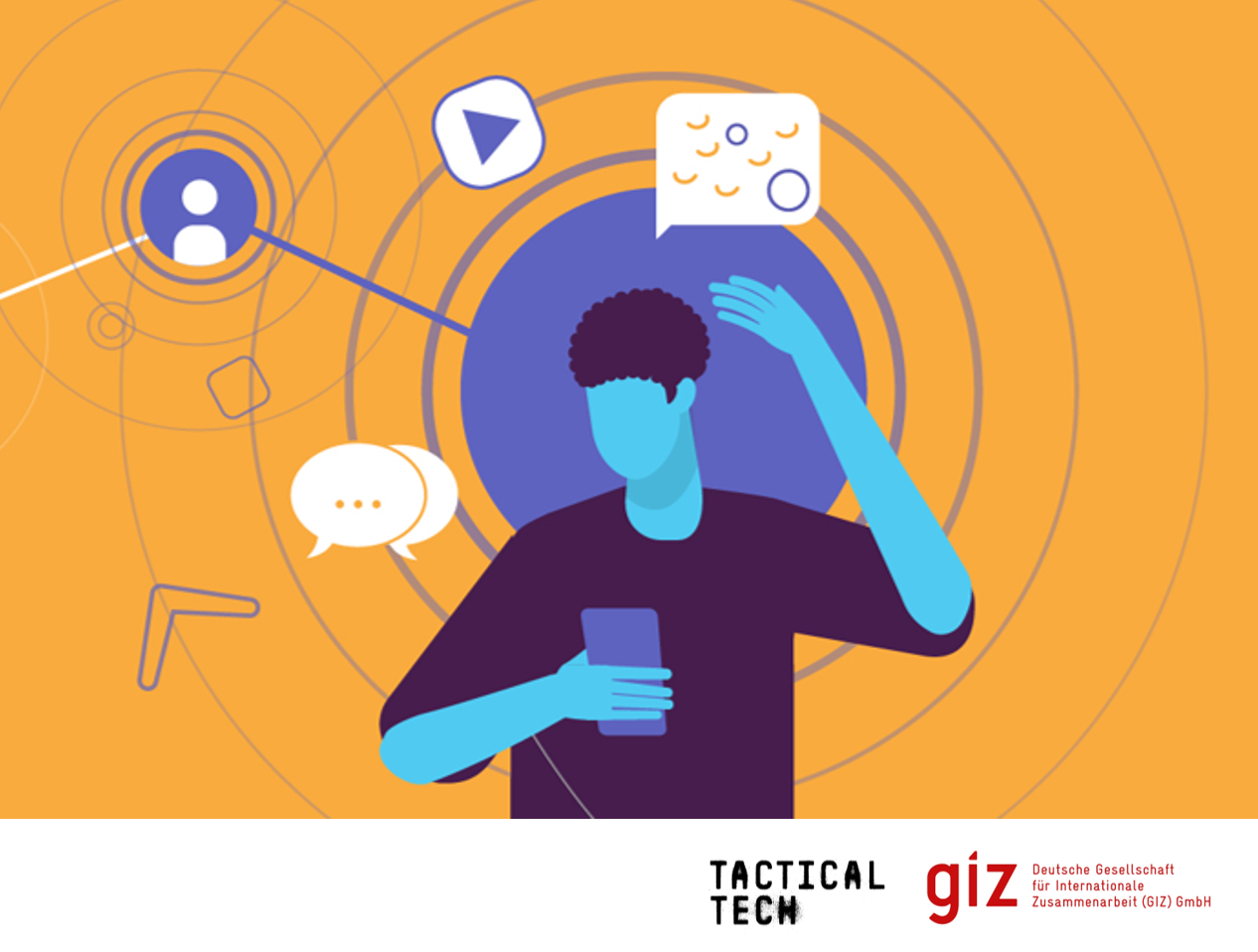 In this microlearning, you will explore potential sources and risks of misinformation. You will also learn six simple recommendations to help you seek the truth on the Internet.
How much time do you need to invest? 10 - 15 minutes
This microlearning was developed by the Deutsche Gesellschaft für Internationale Zusammenarbeit (GIZ) GmbH in cooperation with Tactical Tech. It is licensed under Creative Commons BY-SA 4.0 International as an OER.
Enrol in this course: Course: Stay Clear of Misinformation Online (atingi.org)
The guide taht you find attached tells you how to register on our 100% free digital learning platform.