#MISSION
The Unidas Women's Network is a central component of the Latin America and Caribbean Initiative of the Federal Foreign Office and is under the patronage of the German Foreign Minister Annalena Baerbock. The aim of Unidas is strengthening the equal participation of women in politics, society, culture, media, science, and business. To this end, Unidas brings women and women's movements in Latin America, the Caribbean and Germany into contact with each other and strengthens their commitment with equality and women's rights. Through its close ties to the German Federal Foreign Office, Unidas is also part of and a contribution to a feminist foreign policy.
We pursue our goals by organizing national and supraregional network meetings, workshops and professional events, as well as by supporting projects. The annual presentation of the Unidas Award is a particularly visible instrument to honor outstanding commitment with women's rights and democracy.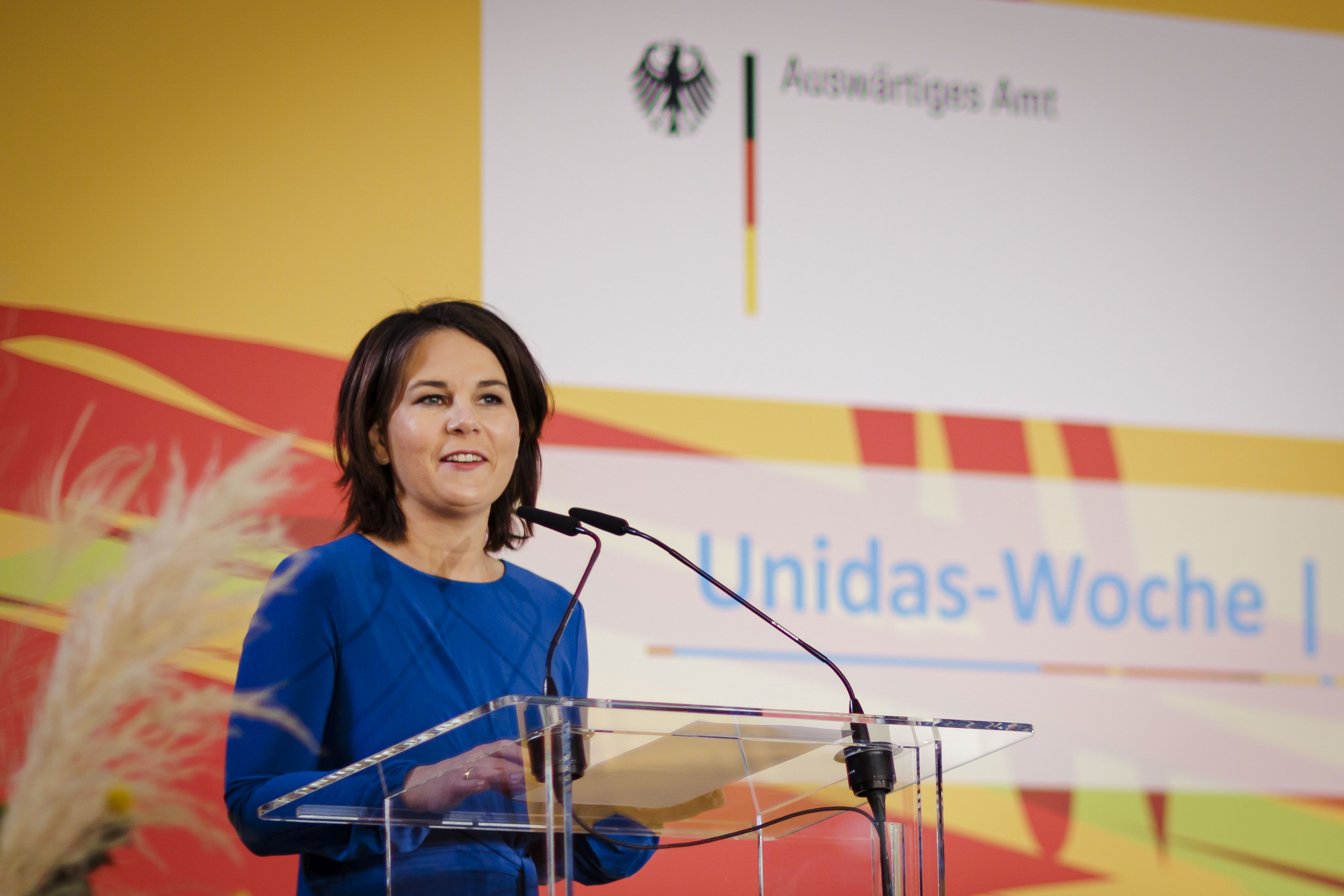 Speech by Federal Minister Annalena Baerbock, Patron of Unidas, at the opening of Unidas Week 2022
"The fight for equality is (...) in the interest of every society. We have to lead it together, in Germany as well as in Latin America and the Caribbean - with all people, regardless of their gender.
The women's network Unidas is our joint offer for this."
Federal Minister Annalena Baerbock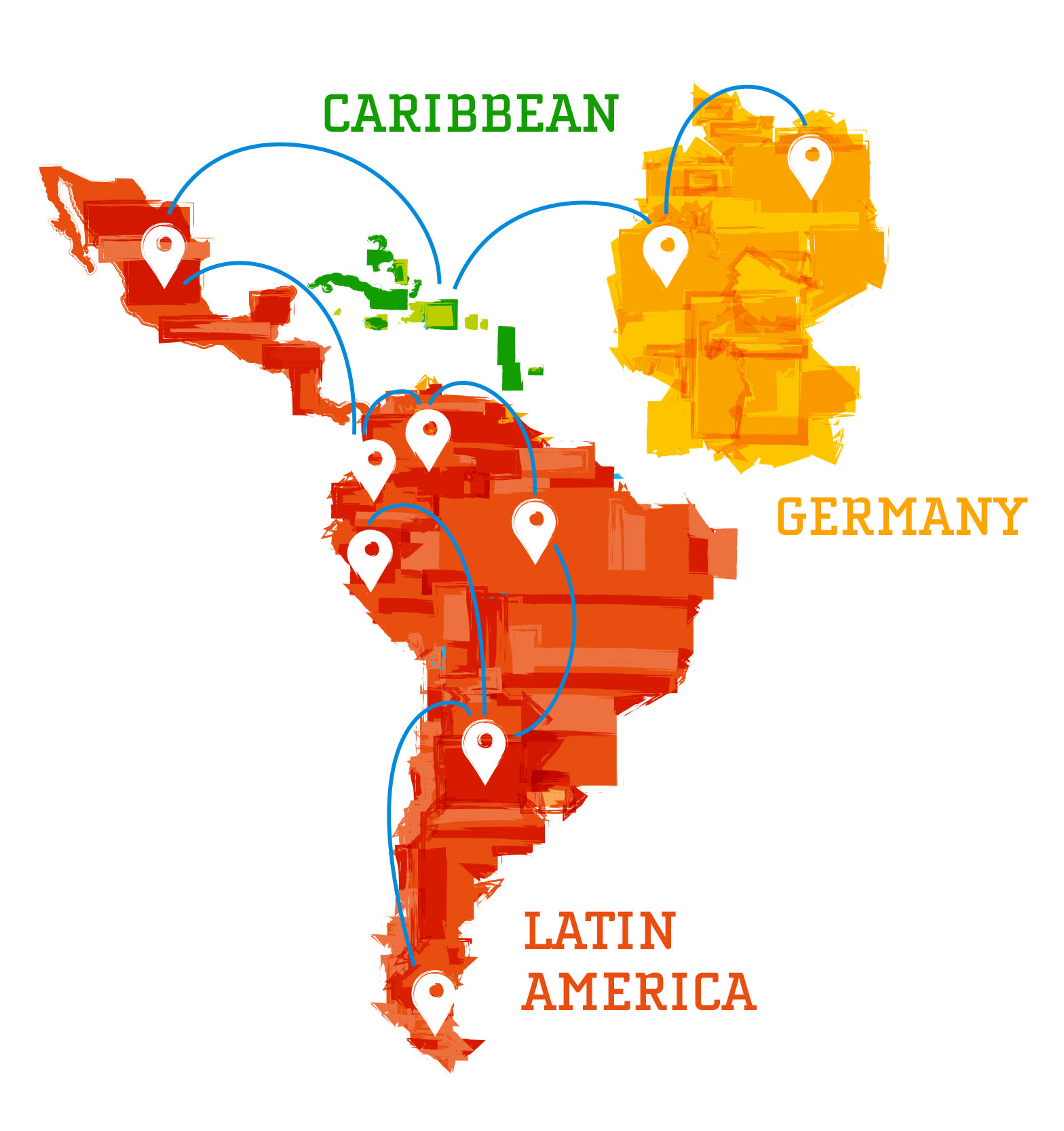 #WHATWEDO
The aim of Unidas is to bring together people from Latin America, the Caribbean and Germany who work to foster equal opportunities for women and men. After all, women's rights are human rights!
Focus areas of Unidas:
Women's rights and democracy
Women and Peacekeeping ("Women, Peace and Security" Agenda)
Violence against women and feminicide
Women's participation in the economy